In the short time of 7 days of existence, ACHTUNG AL! has attracted a magical troll whom insists upon trying to advertise for free on our site. His devotion toward Quixtar/Amway has caused me to dig up some information on the internets. What I found is shocking. Here is a foto von Herr IBOSTRIKEBACK: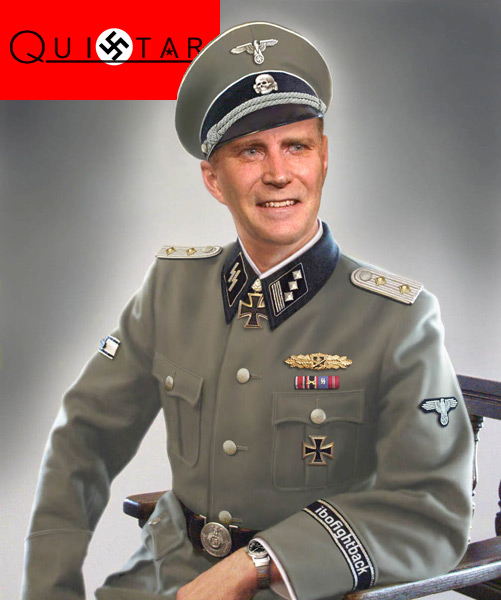 I would also like to announce that I've been tapped by my higher power and deity to promote a new sticker for sale from fadishist.com: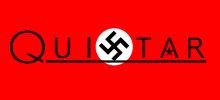 HOOT! FREEDOM! FLUSH THAT STINKING JOB! HOOT!